Packs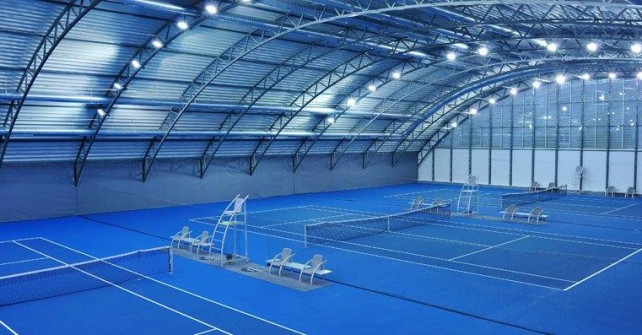 If you want to improve your tennis techniques and skills, visit the biggest tennis centre in Slovakia. You can also relax and unwind in our modern and stylish hotel. Providing everything for the tennis enthusiasts makes Hotel Empire**** a unique location.
View details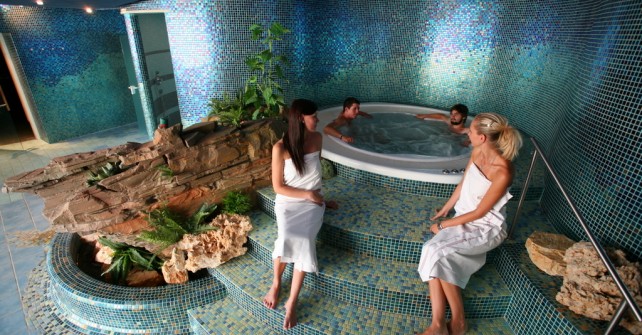 Make your family and friends happy and buy them a special present. Our membershipcard includes rest in both fitness and wellness centre.
View details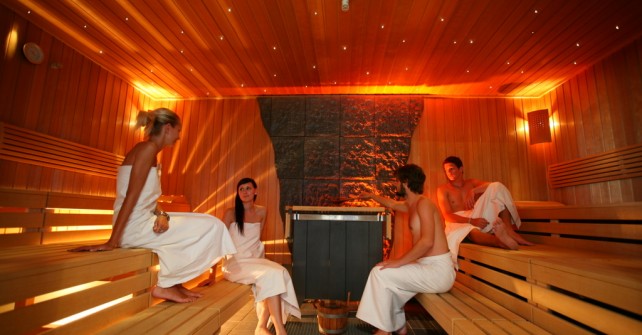 Close your eyes, breathe deeply and remember that this time is your time. We are happy to welcome you in our Hotel Empire ****. Are you looking for relax? You can find the ideal conditions to regenerate mind and body and to replenish energy at our wellness centre.
View details